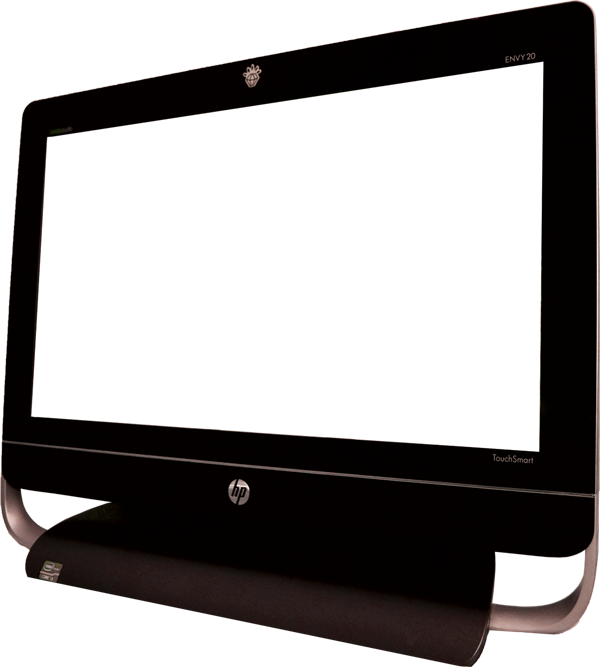 Computer Repair
We offer on-site tech repair and setup as well as pickup and delivery services. We keep all your information secure and private, utilizing the latest in data encryption technology so you can be assured any data on your machine remains private during repair jobs.
We are able to repair Windows, Mac, and Linux machines, restore or shred files, install and maintain networks and wifi, remove viruses, and backup and restore most systems.
Next: Entertainment
Contact Us
Entertainment Installation
Bought a new big screen TV or surround sound system? We can set it up for you. We can mount TVs on walls, hang speakers, run cables, and ensure everything is plugged in, organized, and working as it should.
Next: Data & Web Services
Contact Us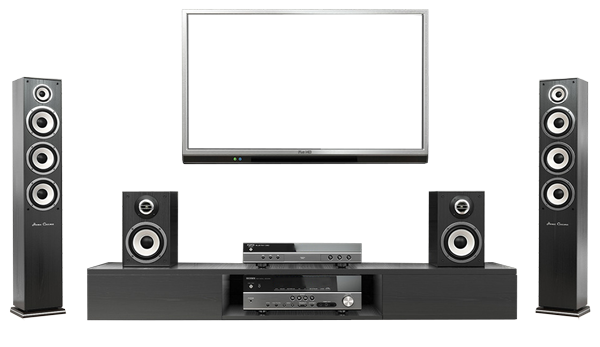 Data & Web Services
We can create and host web and data solutions.
Do you need a new website? A Database? Maybe just a custom Excel sheet?
We create graphics and other solutions to help manage your life and your business.
Contact us
Contact us
Have any questions about our services or would like to schedule service or consultation? Contact us below!